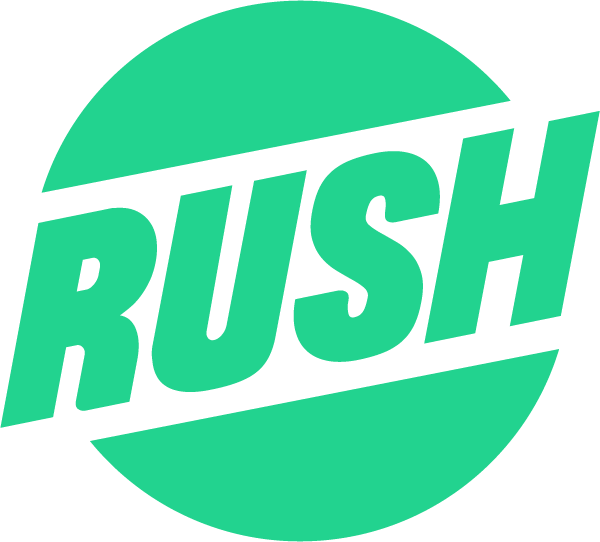 Weed Delivery in Edmonton
Free delivery right to your door in about an hour.
TOP-SHELF CANNABIS DELIVERY SERVICES IN EDMONTON AND AREA
RUSH420 provides fast, friendly, safe, and secure delivery of Alberta-Grown Craft Cannabis products from Top Local Growers,
Don't drive high.
Let RUSH420 bring the fire right to your door in about an hour.
Mercedes Black Putty Hash
Mercedes Hash is a classic hash variant that was first discovered in Afghanistan. Also known as Black Hash, or Putty Hash,  Mercedes Hash has become known for its' pliable texture, signature dark colouring and spicy flavours. This delectable hash is locally pressed from Alberta-grown flowers – THC trichomes are sifted by hand and screened for quality before being treated and pressed according to traditional techniques. Mercedes Hash will have old-school hashish connoisseurs on a blast to the past.
Oregon Peach
In a world dominated by cultivars with ever-increasing THC levels, hybrids such as Oregon Peach provide a welcome change. With a moderate THC level between 15% and 20%, the really cool thing about this strain is the terpene profile. With plenty of citrus & skunk combination you are sure to stink up a room like you living in an orchard of peaches. Lower THC does not mean a weaker buzz. Its the combination of terpenes and cannabinoids and flavinoids that account for the amazing high from this plant.
Count on RUSH420 to deliver the good stuff.
You may not use us all the time, but when the occasion calls for the finest cannabis…it's RUSH420 time.
Yes, weed deliver!