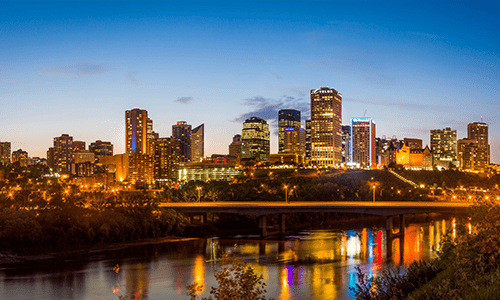 Black Putty Hash
Black putty hash from the Kootenay Mountains. We hand select every brick personally to make sure it meets our high standards. If you like a smooth clean high that is both soothing and motivational this is the one for you. It hits fast and has long legs. The high begins shortly after the first pull, starting behind the eyes and slowly taking over your entire body like a blanket made of black velvet. If you are a hash person you need to experience this treat.
Cannabis Delivery in Edmonton
RUSH420 is Edmonton's most trusted cannabis delivery company and mobile dispensary service.
Fast cannabis delivery near you
For fast cannabis delivery in Edmonton, or for dispensary delivery, one-hour delivery, and same-day delivery, make sure you check our rush420.delivery
"I was looking for a dispensary delivery near me and thought I would try RUSH420. I was amazed at the quality and speed of their canabis delivery."
If you are looking for cannabis delivery Edmonton, or dispensary delivery, or edmonton cannabis delivery then you are in the right place.
You can find all sorts of weed delivery products that fit everyone's budget!
Getting your weed delivered to your house or place of work should not be a hassle. RUSH420 offers safe and secure delivery of your favorite 420 products.
Maybe you are unable to get to a dispensary – then RUSH420 has you covered. Broke your foot- call RUSH420. Maybe you smoked a big bowl and realized you ran out of weed. Do not worry. Rush420 has you covered. You can place your order from your smart phone or PC and have your order delivered in under an hour.
The best part is the products. Every RUSH420 product is tested by our team of top notch weed testers for quality and sociability. Sometimes they test them many times before we will release them to our fans.
Our growers use 100% organic farming methods and living soil.
Edmonton cannabis will never be the same. Try RUSH420 Edmonton cannabis delivery service. The best Edmonton dispensary hands down is one that comes to you. Edmonton cannabis delivery will never be the same.
Forget the other cannabis stores in Edmonton (or in downtown Edmonton).
RUSH420 has you covered.
Cannabis Store Near Me
Rush 420 is far more than just a Cannabis store, or a cannabis store near me or you, it's a canabis store that cares about its clients and probably the best cannabis store in Edmonton.
For mail order try our friends at chill.green